Sendy Guides: Learn how to use Sendy!
Learn how to use Sendy and Amazon SES for email marketing!
Get started with Sendy and take advantage of the cheapest email marketing platform on the web!
Not sure about using Sendy – let us be your guide! Our team of email marketing experts has been using the self hosted email sending software for years for client and affiliate campaigns in some of the most competitive verticals on the net!
Start Sending Better Emails
Stop wasting time with over priced email marketing platforms and move your campaigns and autoresponders over to Sendy with help from AWS SES!
NEED HELP GETTING STARTED? CHECK OUT OUR EXPERT GUIDES!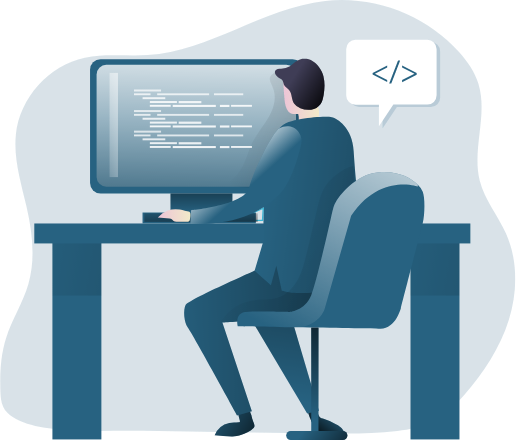 Sendy Review
Want to learn more about Sendy? Check out our full review and user guide!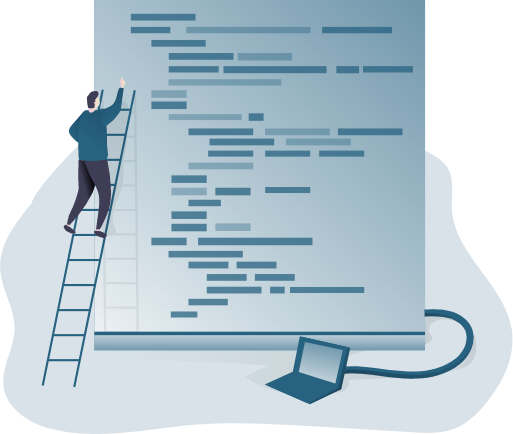 Sendy Hosting Guide
Sendy requires PHP hosting - not sure what that means? Let us be your server guide!
Sendy Email Templates
Need a template for your next campaign? Check out some of our favorites!
Sendy Installation Guide
Installing Sendy is easy on any with with out step by step instructions
Sendy is only a one time payments of $59!
Need help getting Sendy up and running – or not sure if Sendy is the right choice? Send us a message and we will get back to you ASAP!