THE BEST HOSTING SERVICES FOR SENDY
Sendy is a self hosted PHP email platform – that means you need to find your own hosting provider or cloud server! Choosing the best Sendy host for your email campaigns may sounds scary but you can get up and running in about 20 minutes on any web host!
Cloudways is our favorite cloud Sendy host! Unlike other host Cloudways lets you install Sendy on one of 5 different cloud providers – all without any command line configuration! Cloudways offers Digital Ocean, Linode, Vultr, GCP and AWS servers running the latest versions of PHP and MySQL.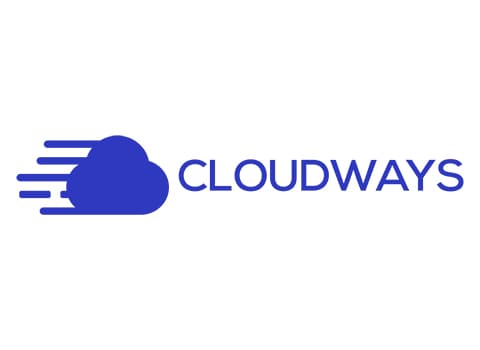 Another excellent choice for hosting Sendy is Digital Ocean – as long as you are comfortable managing your own server! Digital Ocean droplet start as low as $5 per month for a 1GB and are an excellent choice if you have a small list and a developer on staff!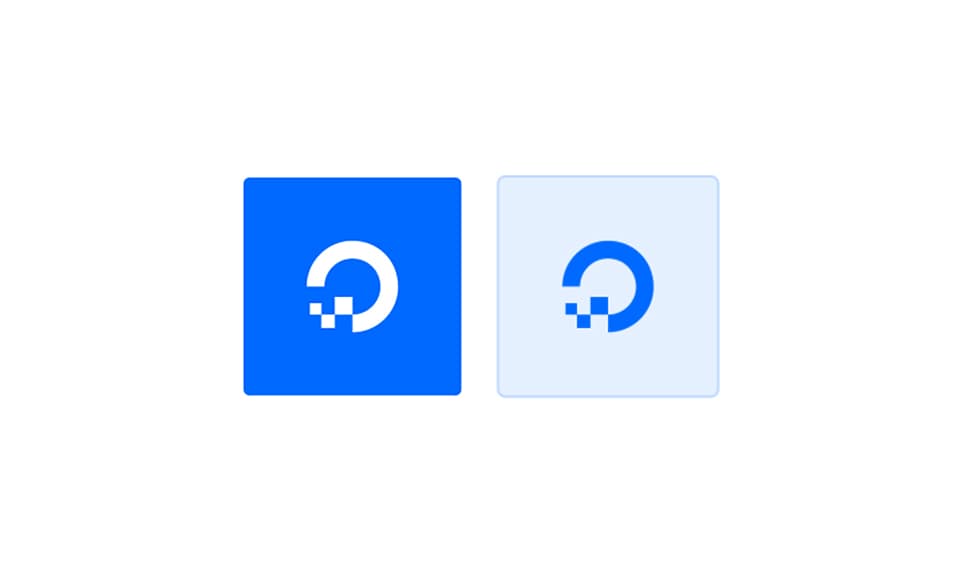 Amazon EC2 instances are another powerful (and cost effective) option for hosting Sendy – as long as you are comfortable working in AWS! As an added benefit the first 72,000 emails you send every month using EC2 and SES are free. AWS does require some dev know how so it might not be for everyone!
Mediatemple offers shared hosting and self managed VPS for you to host Sendy. Shared hosting is a little easier to use – and does not require a developer to get up a running – while a managed VPS will give you more power and room for growth when your list gets bigger!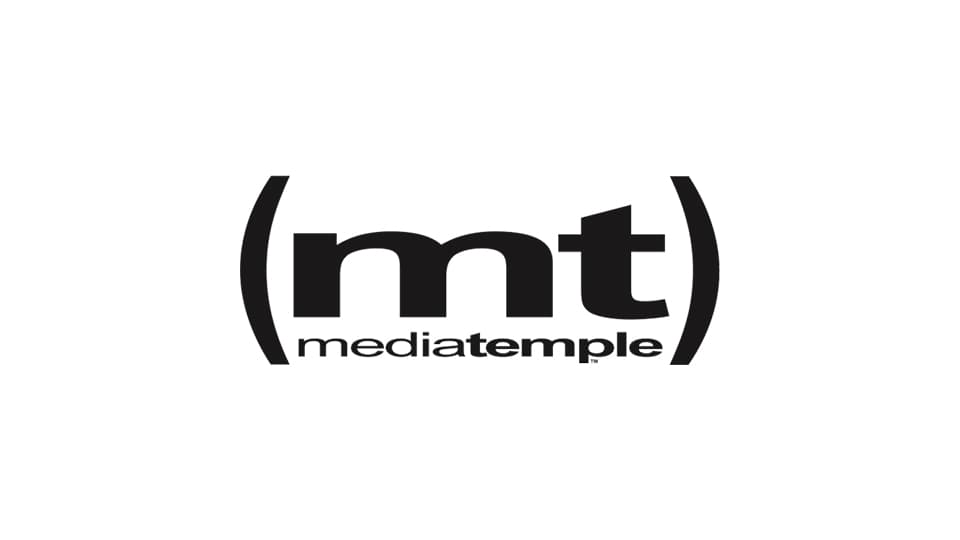 Linode is one of the oldest names in cloud hosting and an excellent choice for Sendy. All you have to do to get started is pick a plan, Linux disto, location then install Sendy! Prices start at $5 per month for a 1 GB server which is just enough to get started sending email with help from Amazon SES.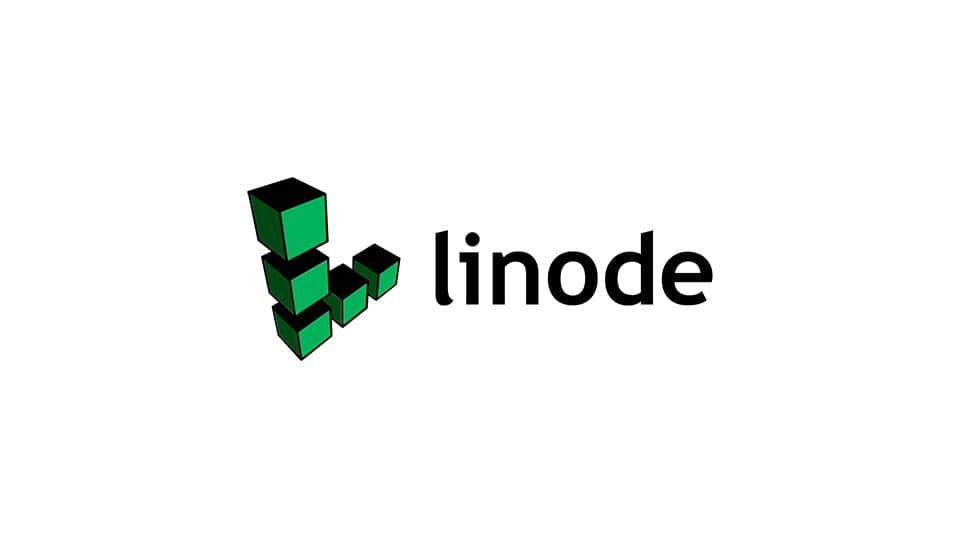 Bluehost is one of the cheapest Sendy hosts on the web. The basic shared hosting plan – starting at $3.95 per month – has all the features and functionality you need to get started, just know you won't have all the power of a higher priced VPS!