EMAIL TEMPLATES AND BUILDERS
Sendy does not come with any templates or a drag and drop page builder – that means you will need to provide your own HTML emails! There is a basic WYSIWYG editor that can be used for making basic changes but you will still need to have a starting template! Not sure where to find the best templates? Don't worry – we put together a list of our favorite open source (free) and paid templates! 
Start Sending Better Emails
Stop wasting time with over priced email marketing platforms and move your campaigns and autoresponders over to Sendy with help from AWS SES!
Litmus is one of the biggest names in email marketing – and they have their own set of open source templates that are perfect for importing to Sendy! There are template lines for launching products, selling things, managing accounts and marketing your services!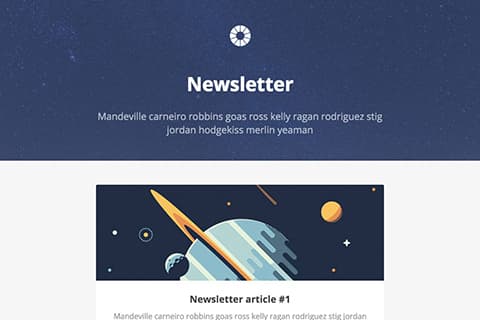 Zurb email templates are popular because of how easy they are to customize! There are 11 responsive templates including Sidebar, Newsletter and Welcome Emails!
MJML offers 9 free (responsive) email templates that work great with Sendy – all you have to do is edit the HTML and hit send! We recommend the ecommerce, event and welcome emails from this source!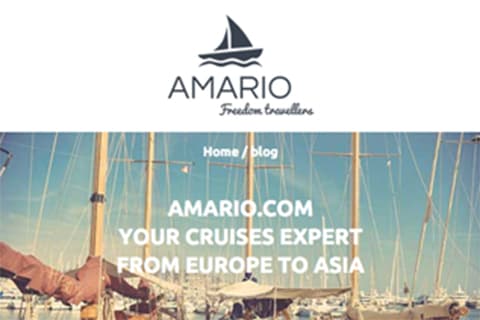 Sendwithua – aka Dyspatch – is a community driven source of open source email templates. There are 14 templates to choose from and modify to fit your needs! These templates include transaction, welcome and up-sell emails!
Cerebus is one of the most popular open source templates on the web. Built and maintained by Ted Goas – templates support all major browsers and email clients (tested in Litmus) and comes with Fuild, Responsive and Hybrid templates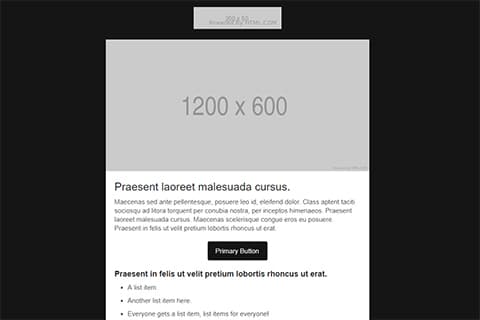 Beefree is one of our favorite sources for email templates. They have free – and paid – templates as well as an easy to use drag and drop email editor. We recommend Beefree for agencies look for a bunch of different template options!